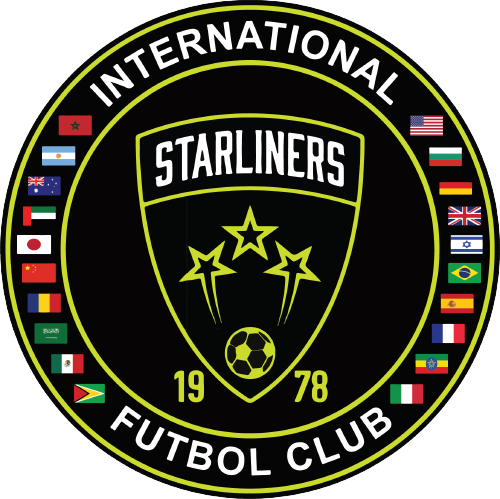 INTERNATIONAL FUTBOL CLUB
In order to succeed, your desire for success should be greater than your fear of failure.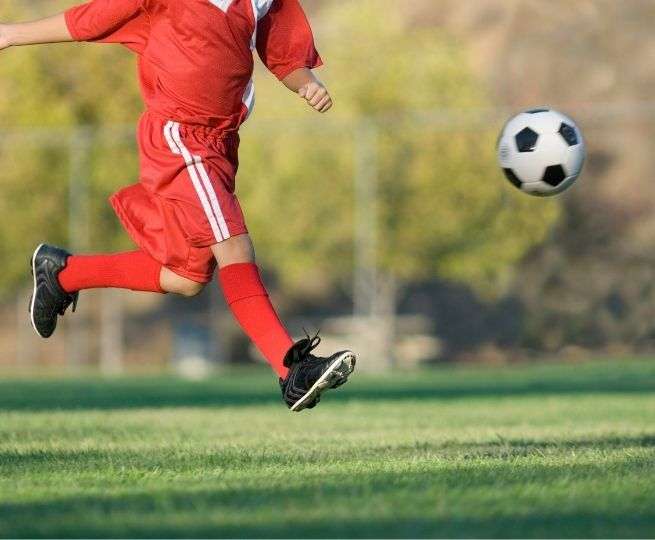 Mia Hamm
"The backbone of success is…hard work, determination, good planning, and perseverance."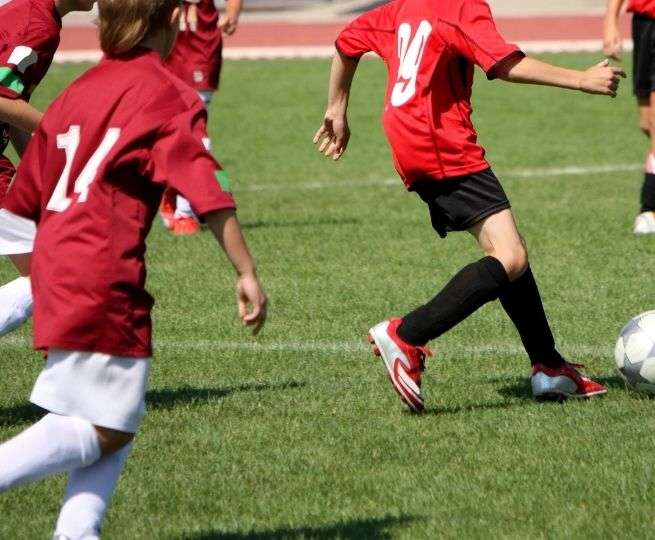 Johann Cruyff
"Football has to be FUN for kids, or it doesn't make sense."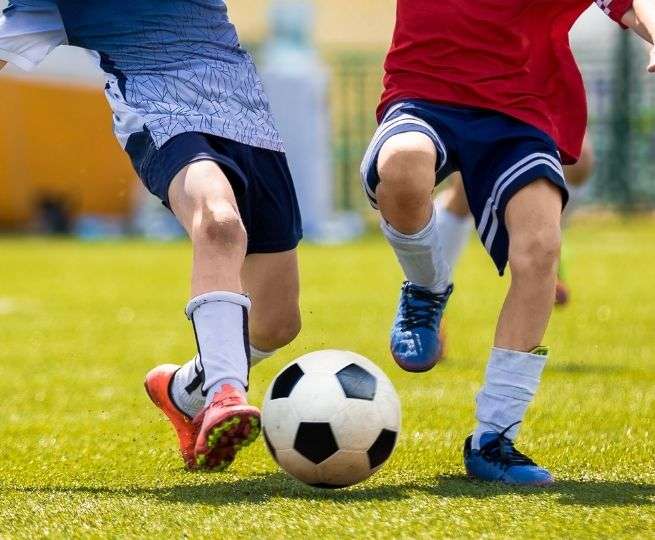 Arsene Wenger
"Young players need freedom of expression to develop as creative players. They should be encouraged to try skills."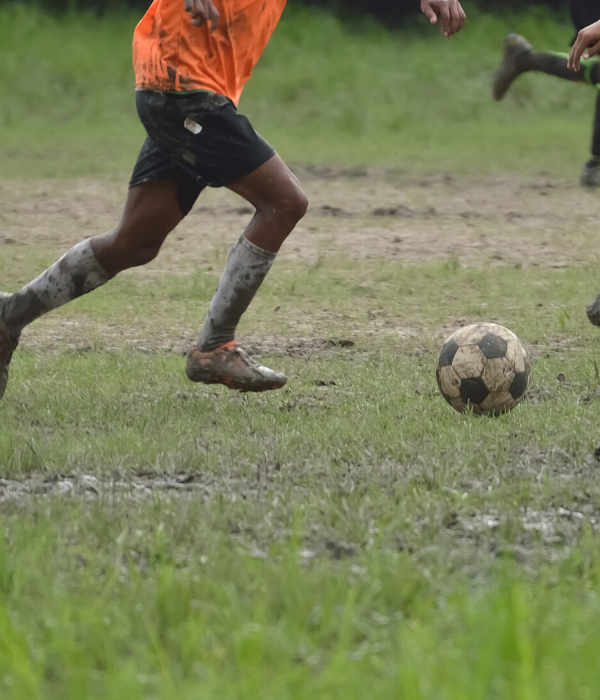 International Futbol Club (IFC) formerly known as Georgetown International Youth Soccer was founded in 1978 in the DMV area by former professional players, athletes, and educators from around the world.
Our founders are passionate about the beautiful game of soccer and want to pass on that passion to the next generation.
It is our core belief that soccer is a vehicle by which so many important life lessons can be learned such as teamwork, good sportsmanship, healthy competition, mutual respect, commitment, integrity, and responsibility. Our goal is that each of our players will walk away from our programs equipped to be successful in any field and on any field
Our 2021-2022 programs are now open for sign-up. Visit our programs page to sign-up and learn more about each program. If you have any questions or unsure which program to choose, please reach out to our staff.